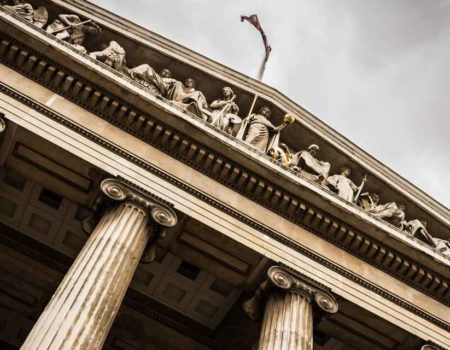 Wills, Probate and Estate Administration
Christos Paraskevas LLC, provides expert advice on Cyprus law related to wills, probate and estate administration and can guide every client through probate and inheritance matters in a professional, sensitive and cost-effective manner.
While every probate, inheritance, trust and tax situation is unique, our primary goal remains consistent – protecting the interests of our clients and relieving the legal burden that may follow the passing of a loved one.
Our firm offers comprehensive services on all aspects of wills and estate administration in Cyprus including the below:
Legal advice and Drafting and executing of wills
Legal advice on estate planning
Administration of estates
Re-seal of foreign grants
Guardian – For Children or Vulnerable Adults
Powers of Attorney; preparation and registration
Litigation – Contested Wills, Probate Disputes
For any further information, please contact our law firm at info@paraskevasllc.com or telephone: (+357)22432800.