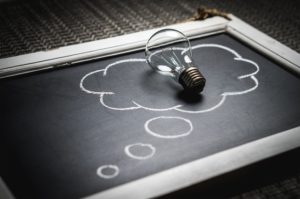 Intellectual Property Law
Our law firm offers a full range of contentious and non-contentious legal services in Intellectual Property Law.
A) Non – contentious services
advice on the acquisition, of all intellectual property
Registration and renewal of trade marks (including EC Trade Marks and international registration of trademarks through WIPO), patents (national, European and international), industrial designs (including EC Designs) and copyrights
Design right infringement (registered and unregistered)
Counselling on licensing and franchising.
Opposition to registration
Contractual matters relating to Intellectual Property
advice on all related tax aspects
B) Contentious services
Our Firm advises and represents our clients before the Cyprus Courts in contentious matters relating to the enforcement of their IP rights in Cyprus, including oppositions, cancellations and counterfeiting actions, passing-off and unlawful competition procedures, recovery of damages as well as preventive measures against infringements of IP rights. Our Firm also represents our clients on proceedings before national authorities where objections to the registration process are raised.
The most frequent type of IP litigation is infringement of trade mark and passing off, infringement of copyright and allied rights and infringement of design rights.
For any further information, please contact our law firm at [email protected] or telephone: (+357)22432800.