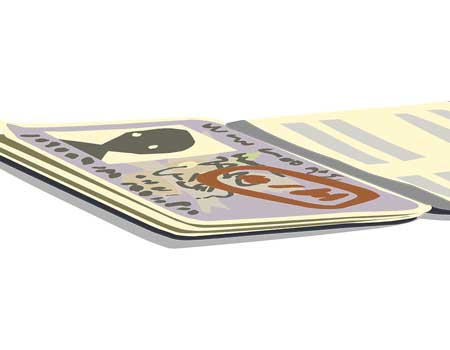 Immigration Law
Christos Paraskevas LLC immigration team deals with all matters relating to Immigration Law relating to Cyprus Citizenship, including Cyprus Citizenship by Investment, Permanent and Temporary Residency Permits, Immigration Permits, and Employment permits in Cyprus.
The Firm consists of determined employees that enforce the laws in a process that is both sensitive and complex, thereby providing a quality of services that is client- driven and achieving goals that are of exceptionally high standards. We assist clients from all parts of the world and have demonstrated our outstanding client service.
We are very well experienced with citizenship and residence planning for high net worth individuals and their families who wish to acquire the Cypriot Citizenship through the Citizenship-By-Investment program of the Cyprus Government. We further assist with applications through naturalization, applications for immigration permits, permanent residence permits, employment permits and visas.
.
For any further information, please contact our law firm at info@paraskevasllc.com or telephone: (+357)22432800.