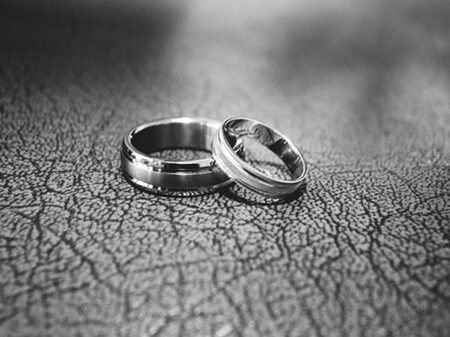 Family Law
Christos Paraskevas LLC advises and represent our clients before the Cyprus Family Courts on all issues of Cyprus family law including but not limited to divorce procedures, child custody procedures, maintenance and care disputes and adoption procedures.
Family Law in Cyprus, is a highly sensitive area of law, as it deals with all legal principles concerning the relations between Family members, such as spouses and parent-child interaction.
Family Law involves cases with the dissolution of any civil marriage; family matters in court proceedings instituted under the provisions of bilateral or multilateral treaties to which Cyprus is a signatory; and matters of parental support, maintenance, adoption, property relations between spouses, etc.
Within this field of practice, we recognise the importance of acting with discretion and care, the focus of our approach being to minimise as far as possible the emotional and financial costs associated with what is, frequently, a stressful time for those involved.
Our firm offers advice and representation over all Family Law proceedings and can handle each case with respect and discretion, aiming to develop a personal relationship with our clients, based on mutual trust.
Our family law practice advises on all issues of family law
divorce and separation,
child custody,
maintenance and care disputes,
adoption, cohabitation,
financial provision,
asset separation and management,
post-nuptial
paternity disputes,
disputes in relation to the matrimonial house and assets
drafting of relevant agreements and other family law related matters.
The firm may assist with family disputes concerning nationals from different countries residing in Cyprus and complex issues in relation to jurisdiction, separation of the assets, divorce etc.
For any further information, please contact our law firm at info@paraskevasllc.com or telephone: +357 22432800.