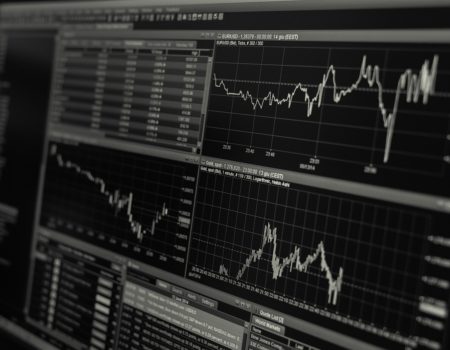 Cyprus Investment Companies
The Investment Services and Activities and Regulated Markets Law of 2007 – Law no. 144(I)/2007, which implements the provisions of Markets in Financial Instruments Directive (MiFID), makes Cyprus one of the most ideal jurisdictions for the establishment of your investment firm.
A Cyprus Investment Firm (CIF) is one of the most useful tools in the European Union (and Internationally) if you intend to provide and perform investment services and activities either within Cyprus or abroad on a professional basis on certain financial instruments.
Licensing & Legal Advisory of Cyprus Investment Firms
Our Cyprus Law Firm provides with advisory support towards authorisation and registration of a Cyprus Investment Firm and prepare the application in accordance with the current regulatory requirements. Moreover, we can locate qualified executive and non-executive directors and personnel and provide legal, accounting and auditing support for your investment firm.
The services we provide are the following:
Assist clients to obtain a CySEC license in order to provide the investment services they want;
Administer and assist clients with the CIF application process;
Design a company structure for your company;
Implement the company structure;
Prepare Due Diligence Manual;
Prepare an Internal Operation Manual;
Prepare a Business Plan;
Develop the Internal Regulation by centering on the most efficient control mechanisms;
Provide assistance to internal accounting and auditing operations;
We assist our clients to their application for a license to the Cyprus Securities and Exchange Commission (CySEC) via a Cyprus company in order to provide Binary Options and/or Forex. Once the license has been granted, clients can provide certain investment and ancillary services.
Cyprus Forex (FX) License
The Forex business running within the foreign exchange market of global scale requires being an investment company (CIF).
Our experienced team undertakes all the required measures as well as processes concerning the setting up a Cyprus-based Forex Brokerage and Market Making firm and provide to our clients with a full range of support services.
Following the successful set up, our team continues to provide support services, ensuring the Cyprus Forex (FX) firm's operations run smoothly.
Cyprus Binary License
Binary Options are financial instruments, therefore come under the legislation framework of Cyprus Securities and Exhange Commission (CySEC). Individuals who offer investment services, concerning binary options, is required to apply to CySEC to be granted a CIF license.
Our firm offers assistance to clients who want to receive the CIF license and set up a Cyprus Investment Firm as well as any support services the company may require.
Besides assisting clients in establishing their business in Cyprus, our team of professionals also trains employees in order to ascertain the success of our clients' businesses.
For any further information, please contact our law firm at info@paraskevasllc.com or telephone: (+357)22432800.