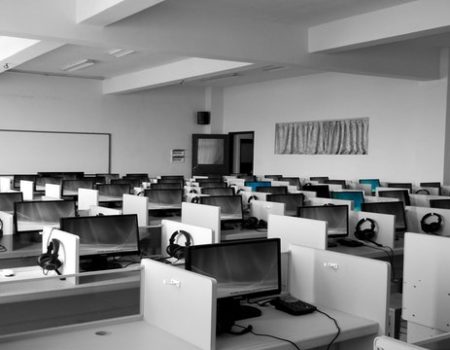 Employment law
Christos Paraskevas LLC advise both employers and employees on issues relating to Cyprus Employment law and we operate at a litigation level representing our clients before the various Cypriot courts.
Cyprus Employment Law is an area of law made up by case law and statute. Legislative instruments govern certain aspects of an employment relationship whereas the employment relationship generally is based on ordinary contract law.
Christos Paraskevas LLC advises on a wide range of labour and employment issues, including setting up employment policies and compliance practices, employment contracts, collective agreements, restrictive covenants, termination of employment.
Moreover we provide services and advice related to employee share option plans, employer and employee obligations, redundancy, discrimination at work, health and safety, corporate immigration, confidentiality and non-compete obligations.
In addition, Christos Paraskevas LLC maintains significant experience in employment litigation, representing both employers and employees in cases of redundancy claims, unfair dismissal claims, enforcement of employee's rights and other disputes before the Cyprus Courts.
For any further information, please contact our law firm at info@paraskevasllc.com or telephone: +357 22432800.