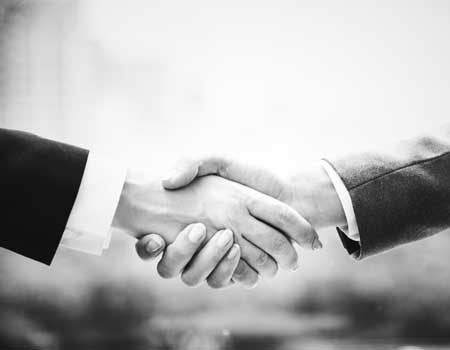 International Cyprus trusts
On 23 March 2012, the International Trust (Amending) Law of 2012 came into effect reforming the International Trusts Law of 1992. The new Law builds on the existing very attractive Cyprus International Trusts Law and has introduced many new competitive features.
Our Law firm holds extensive expertise on the creation of a wide range of trust structures and advice on structure of cross-border operations in a tax efficient manner.
The main reasons of forming an international Cyprus Trust include:
Mitigate tax liabilities, or help in the avoidance of tax;
Assets can be placed in a Cyprus International Trust to safeguard the interests of a beneficiary.
Allow a family to retain ownership of property;
Permit the control and enjoyment of assets to be maintained, despite giving or selling the assets to others;
Benefit certain groups of people, for example, the mentally disabled, while control of the property is withheld from them;
Act as a management vehicle. Investment Trust Funds, banks, etc. manage funds for their clients through a structure of a trust and an offshore company that acts as a trustee;
Types of Trusts Trusts are divided in the following main categories:
Private Trusts
Express Private Trust
Resulting Trust
Constructive Trust
Implied Trust
Charitable Trust
Fixed Trust
Discretionary trust
Christos Paraskevas LLC provides assistance and advise as to the procedure of setting up a trust, draft the Trust Deed and generally complete this procedure.
Furthermore, our firm, acting through trustee companies owned and controlled by lawyers in our firm, can act as trustees, settlors, or protectors and administer trusts.
We aim to provide our clients with a bespoke and cost-effective trust structure, and will work closely with our clients' advisors in their home jurisdiction in order to achieve this result.
Family Law in Cyprus, is a highly sensitive area of law, as it deals with all legal principles concerning the relations between Family members, such as spouses and parent-child interaction.
Family Law involves cases with the dissolution of any civil marriage; family matters in court proceedings instituted under the provisions of bilateral or multilateral treaties to which Cyprus is a signatory; and matters of parental support, maintenance, adoption, property relations between spouses, etc.
Within this field of practice, we recognise the importance of acting with discretion and care, the focus of our approach being to minimise as far as possible the emotional and financial costs associated with what is, frequently, a stressful time for those involved.
Our firm offers advice and representation over all Family Law proceedings and can handle each case with respect and discretion, aiming to develop a personal relationship with our clients, based on mutual trust.
Our family law practice advises on all issues of family law:
divorce and separation
child custody
maintenance and care disputes
adoption, cohabitation
financial provision
asset separation and management
post-nuptial
paternity disputes
disputes in relation to the matrimonial house and assets
drafting of relevant agreements and other family law related matters.
The firm may assist with family disputes concerning nationals from different countries residing in Cyprus and complex issues in relation to jurisdiction, separation of the assets, divorce etc.
For any further information, please contact our law firm at info@paraskevasllc.com or telephone: +357 22432800.