Ship arrest in Cyprus
Christos Paraskevas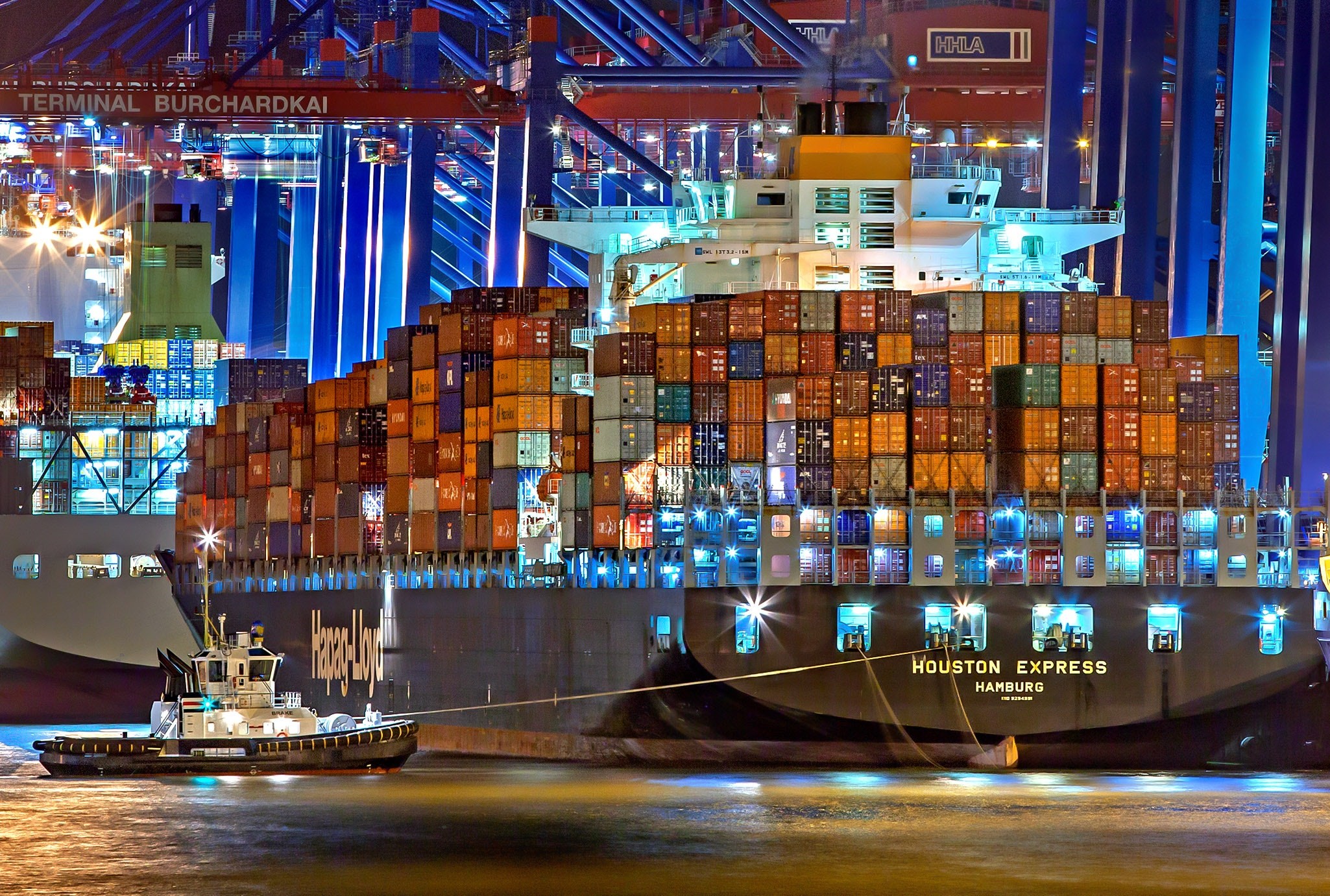 Lawyers in Cyprus, a leading Cyprus portal for Cyprus law and Cyprus lawyers and in-house counsel, recently published an article of our law firm's managing partner Mr. Christos Paraskevas. You may read the full article here. Extracts are reproduced below.
Ship arrest in Cyprus
According to Rule 50 of the Cypriot Admiralty Jurisdiction Order 1893, the Supreme Court in its admiralty jurisdiction has an absolute right for the issue of an order for the arrest of a vessel, in Cyprus.
The Plaintiff desiring the arrest of a vessel must file an ex parte application which must be supported by an affidavit, presenting all data needed to satisfy the provisions of the rules, and stating that the assistance of the court is required.
The court must be satisfied that:
There are matters which must be heard between the parties.
The claimant has a right to have those matters heard.
It is evident that the claimant has the right to have the matters raised by the oral evidence tried.
The claimant is entitled to have the ship arrested.
In the event that the application for the arrest of a vessel is successful, the Admiralty Court will require the following from the claimant:
a) A deposit for the expenses which may be incurred by the Admiralty Marshall while holding in custody and b) any other amount of money required by the Registrar for the expenses of the arrest. c) A security bond by way of a Cyprus Bank Guarantee.
The warrant for the arrest of the vessel must be executed by an officer and the vessel maybe arrested irrespective of the flag it carries.
Sale of a Ship under Arrest
According to Rule 74 the Court is entitled to appoint the marshal of the Court or any other person to appraise the ship under arrest and to sell the ship
Release of a Ship under Arrest
Rule 60 of the Cypriot Admiralty Jurisdiction Order sets out that the Supreme Court of Cyprus has also the power over the release of a ship under arrest and any party has the right to apply for the release of any property upon such conditions, after depositing a security bond or payment of any estimated costs with regard to the removal or inspection of the vessel.
Christos Paraskevas LLC' maritime law department is able to provide services of the highest standards to succeed in your claims and advice on any aspect of admiralty litigation. Our wide range of admiralty services includes the swift preparation of all documentation and clear guidance with regard to the arrest, release and sale of a vessel under arrest.
For further information on the subject please contact Christos Paraskevas LLC law firm at info@paraskevasllc.com or call us at +35722432800