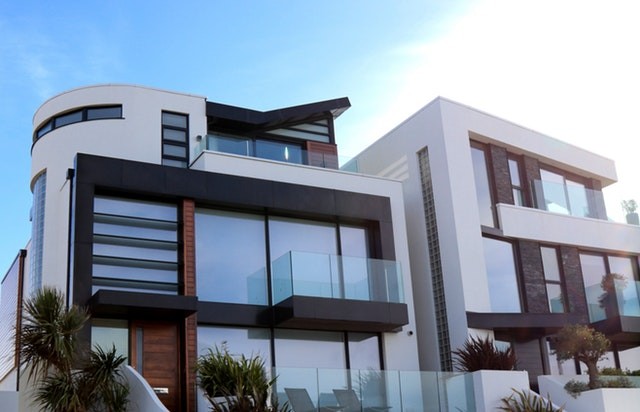 Our Firm provides a full array of transactional and consulting services in various matters of real estate law including, buying or selling a home, industrial and residential developments, home building and other types of residential, industrial and commercial ventures.
Our lawyers have extensive knowledge in various matters including retail, industrial and residential developments, home building and other types of residential, industrial and commercial ventures.
A) Non Contentious Real Estate Services
Christos Paraskevas LLC offers a broad range of non-contentious residential and commercial property services including but not limited to:
Cyprus Real Estate Property Purchase, Property Sale, Lease Agreements, Building Contracts, Cyprus Real Estate Management Agreements
Our Firm provides assistance and advice on every aspect of commercial and private real estate issue, including:
Undertaking advance legal due diligence in order to ensure the property's status
Negotiating, Drafting and/or Reviewing Sale and Purchase Contracts, as well as Lease and Rental Agreements
Acquisition of property by non-residents
Property management for non-residents
Representing our clients before the Inland Revenue (for stamp duties calculation and payment) and before the Land Registry (for registering the contract of sale)
Representing our clients before domestic authorities for ensuring successful authorization in order to register the property under sale to our clients' names
Assisting on obtaining bank finance for property purchases
B) Real Estate Litigation
Our firm has participated in extensive litigation in connection with complex title issues and related matters, including interpretation of construction contracts, and other title matters.
We advise on large and small property disputes involving vendors and purchasers, landlords and tenants, developers, construction firms, management companies and financial institutions. Our expertise ranges from the litigation of basic contractual disputes to complex multi-jurisdictional measures to protect and enforce our clients' property rights.
Our Firm offers personalized real estate representation before the Cyprus Courts from the most basic transaction such as buying or selling a home to the most complex restructuring a development.
We represent clients before the Courts of Cyprus on:
Sale and Purchase disputes between seller and purchaser
Trespassing issues and violations to the right of private property enjoyment
Right of use and lease violations and terminations, and methods of obtaining vacant possession from tenants
Landlords' obligations towards tenants
Professional negligence actions for wrongful surveys given by valuers, and management claims against management companies
Neighbour disputes – such as rights to access, rights to light, nuisance and boundaries issues.
For any further information, please contact our law firm at [email protected] or telephone: (+357)22432800.