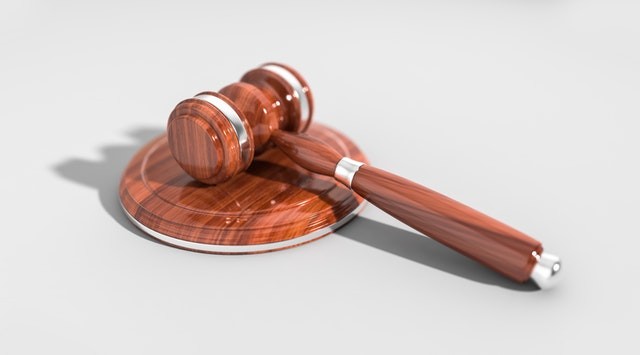 We understand that in the case of criminal investigation the stakes are invariably high.
Our lawyers are qualified to advice and represent our clients before the Courts of Cyprus in relation to criminal proceedings and ensure that our clients' rights are protected to the highest possible degree.
Our Firm deals with every criminal case as high priority and our lawyers are able to advise and guide our clients through every aspect of the criminal justice system, from how to initially respond to a criminal investigation right through to appealing a decision.
We have specialist lawyers who are able to assist in the above criminal law matters:
Crimes in relation to property
For any further information, please contact our law firm at [email protected] or telephone: (+357)22432800.